Since the establishment of our company in 2007, we have cherished the desire to be able to offer diving training up to instructor levels. In 2014, this dream came true with the certification of Ricardo Thom as Instructor Trainer. During the construction of the Ocean Sun Dive Resort in 2014, we thereby paid attention to special details that would provide an optimal setting for professional training programs.
Today we can offer a high quality training for all training levels. For practicing theory presentations we have a specially equipped room, equipped with the latest multimedia technology. A pool designed for dive training and one of the best dive sites in the world offer the best conditions for your pool and open water lessons. At Ocean Sun Dive Resort or Ocean Sun Homestay, there is high-speed Wi-Fi throughout the resort to access all of SSI's digital content. In addition, both facilities offer a tropical garden, which in combination with the Balinese atmosphere create a relaxing teaching environment.
The training team, led by experienced Instructor Trainer Ricardo, has many years of experience in professional training and has been able to complete many programs and issue professional certifications. With our many years of experience as an SSI training center, we are able to impart well-founded knowledge to you as a future dive professional in our teaching and subject-related lectures. With the same enthusiasm as at the beginning, the team will organize realistic simulations that will fully prepare you for your SSI exam and future career as a dive professional.
We are very proud that our good work and excellent ratings are recognized by SSI and we have been awarded the status of Diamond Instructor Training Center.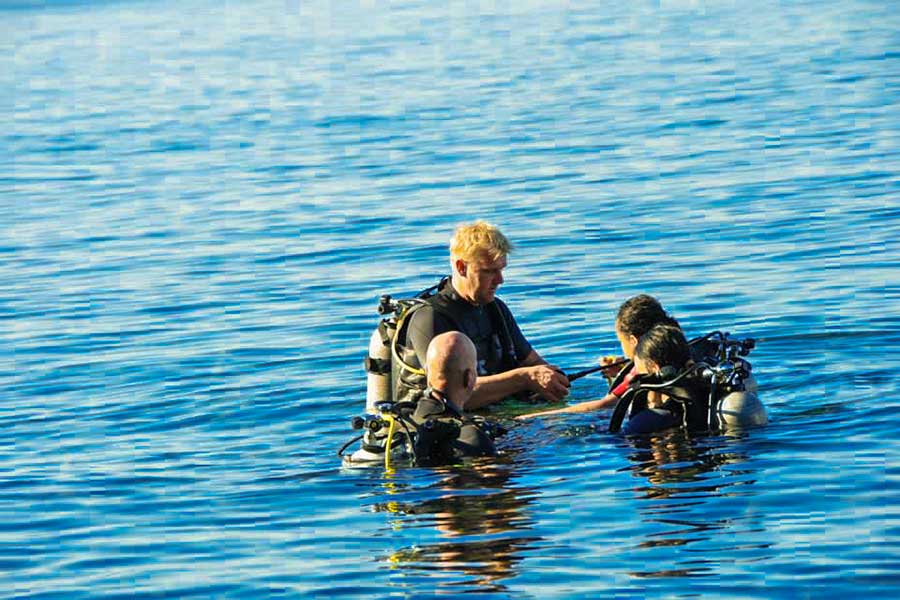 The first professional level with SSI allows you to lead certified divers underwater and is the first important step in your career in the diving business.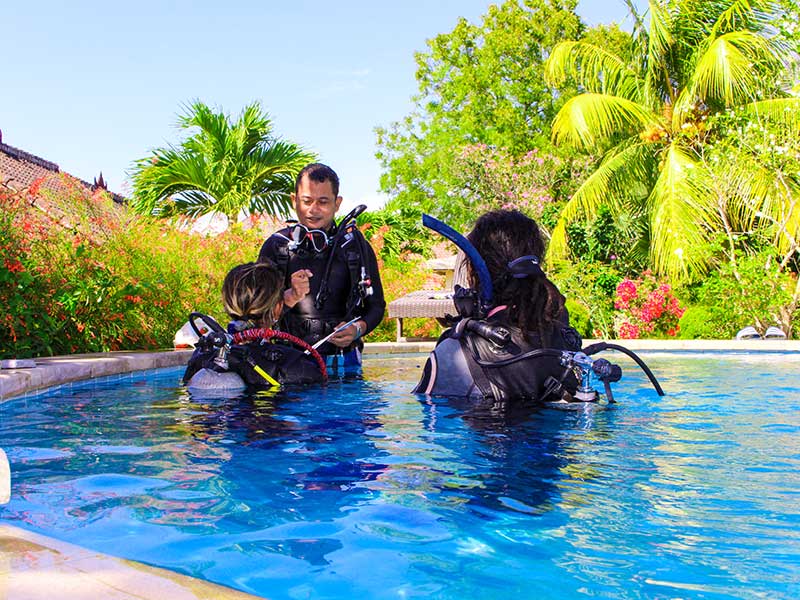 Digital Kit and Pro Registration included

The training shows you the techniques of diving education in theory, in the pool and in the open water and is an important step towards becoming a diving instructor.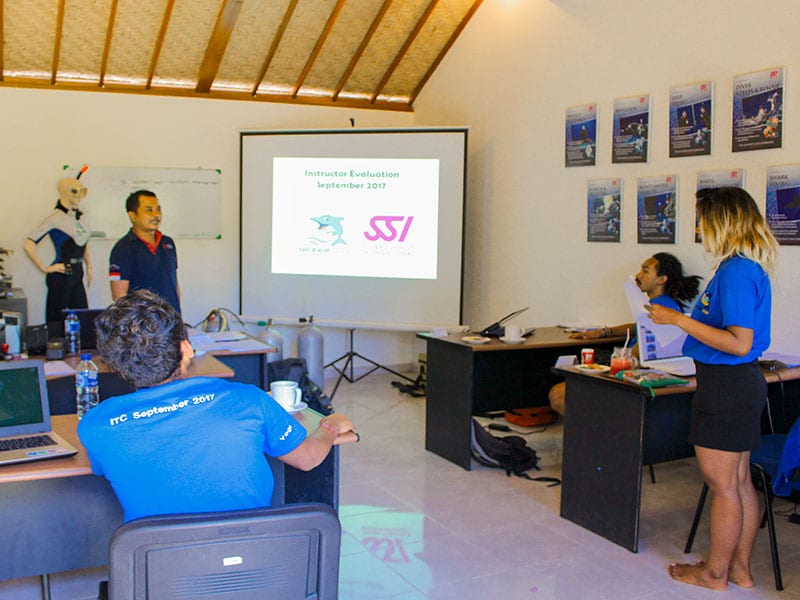 Digital Kit and Pro Registration included

These dive professional training builds on the Assistant Instructor program and expands the training to include emergency ascent training as well as the Stress&Rescue, Nitrox, Buoyancy and Dive Guide diving courses.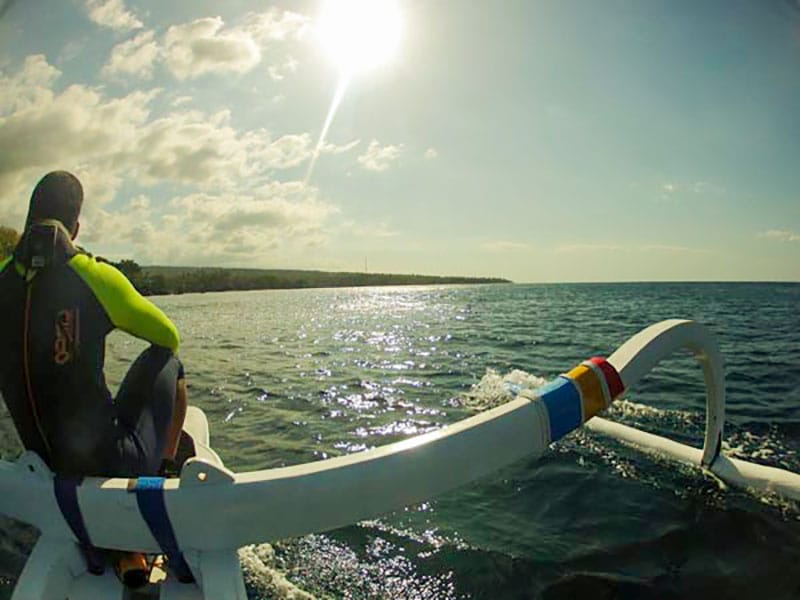 Digital Kit and Pro Registration included

The course for all instructors from worldwide recognized associations who want to become an SSI Instructor to benefit from the SSI system and its advantages.
SSI differs from many other globally recognized diving organizations in one important aspect. You are affiliated with an active dive center as a dive professional. But what does this ultimately mean for you as a dive guide or instructor?

All necessary equipment or training materials will be provided free of charge by your dive center or Scuba School International as an SSI Dive Professional.. So there is no financial pressure after your successful final exam to become a certified diving instructor and you can fully concentrate on giving your first training courses.

SSI dive centers can be found all over the world and are always looking for new instructors and dive guides due to their increasing popularity. This growth is primarily due to the impressive range of different programs that SSI makes available to you as an SSI Dive Professional. Besides the popular diving courses like the "Open Water Diver" or the "Divemaster" course, there are a number of other training programs in different areas of water sports. These include technical diving, free diving, rebreather diving, swim instructor training or mermaid courses from which you can choose your individual career path.

As an active member, you will have access to the SSI App and all the digital teaching materials of recreational diving in different languages. In addition, SSI offer all registered divers a high-quality, free digital logbook on the app. The app uses the latest techniques so that dive sites, dives and dive buddies can be easily found using QR codes. This not only facilitates the work as a diving instructor, but also inspires many customers.

SSI focuses on recognition and reward. The experience you gain from your work as an instructor or dive guide is converted into experience points and unlocks new experience levels. However, this points system not only gives you new levels of recognition, but gives you discounts on your annual membership fee. Finally, it is important to mention the assistance provided to SSI members especially in times of crisis. There have been 50% discounts on all membership fees for major crises here and free programs offered to support members.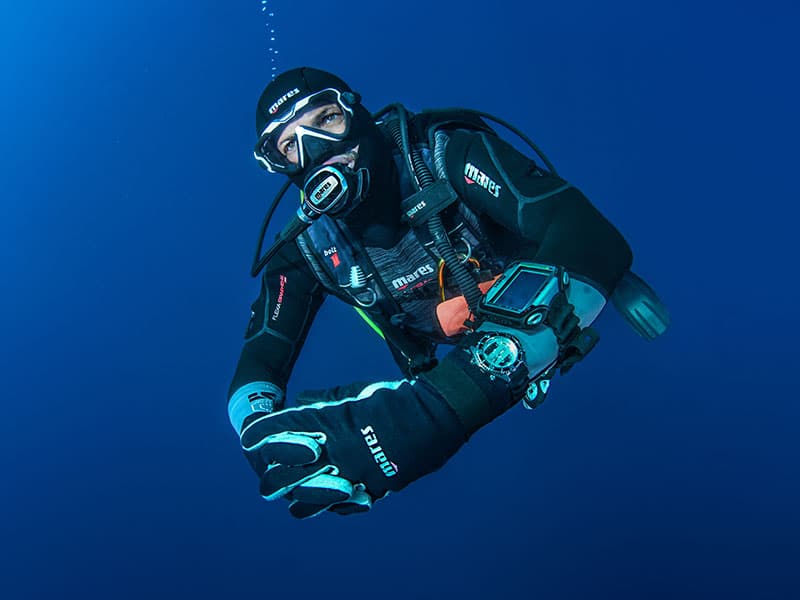 Dive Master is a level of recognition at SSI that you receive upon successful completion of the Dive Guide course and the Science of Diving Specialty.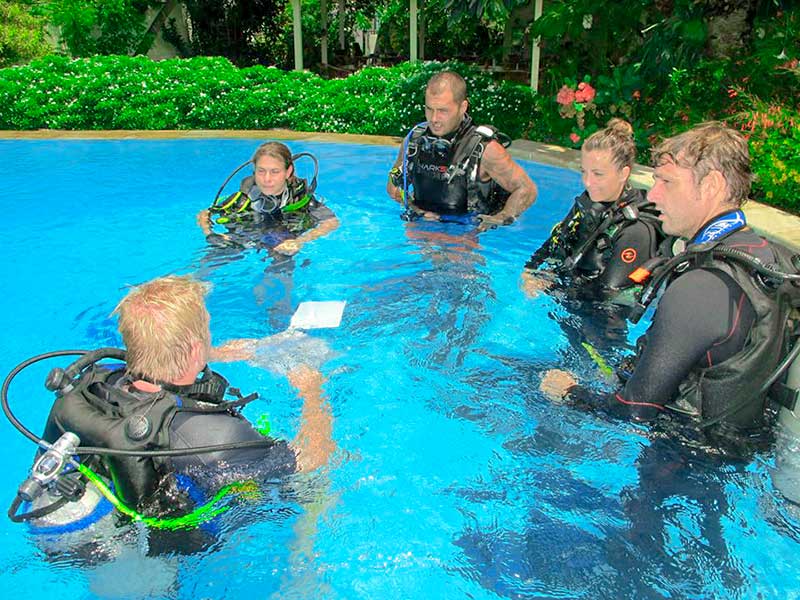 Digital Kit and Pro Registration included

Assistant Instructor & Open Water Scuba Instructor
inclusive

Stress&Rescue, Nitrox, buoyancy and dive guide included

The Instructor Training Course is a complete package of the Assistant Instructor and the Open Water Scuba Instructor Course and the Instructor Examination by SSI Indonesia.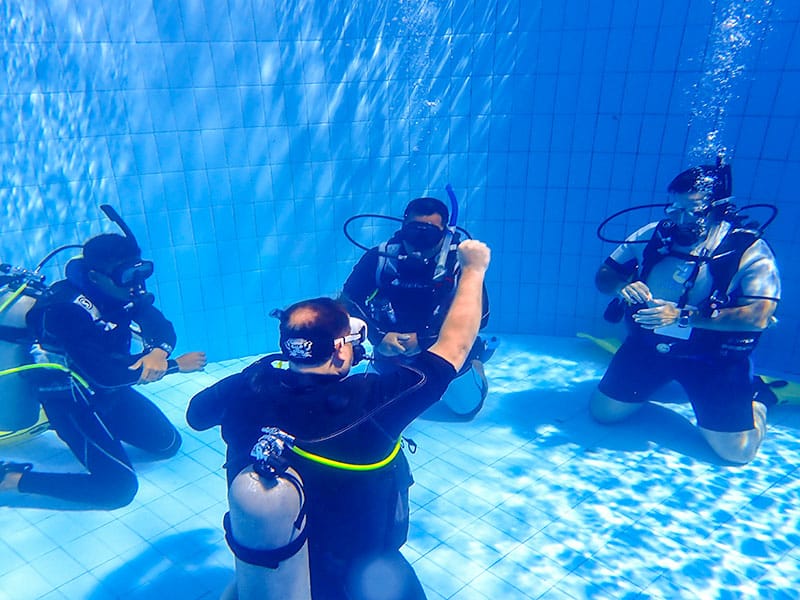 Digital Kit and Pro Registration included

Dive Guide & Science of Diving included

The Career Bundle is a comprehensive package of dive professional training and certifications that you will need to realize your dream of becoming a scuba instructor.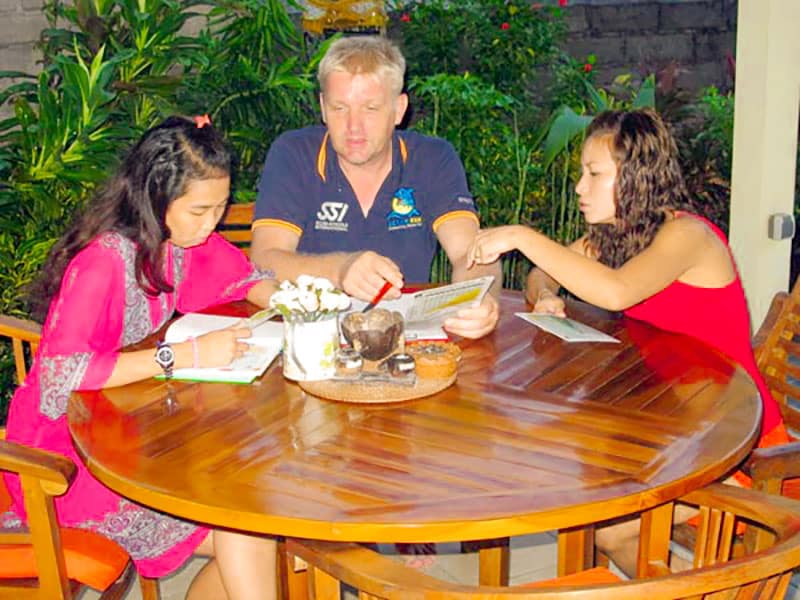 5 Specialty Instructor Ratings included

A seminar as a package with 5 specialties which you can train as a diving instructor after successful completion.