SSI Diving Training Center
The Ocean Sun Dive Resort has a professional SSI Diving Training Center which offers a broad variety of diving courses from beginners to experienved divers to professional divers. With our many years of experience and over 2500 completed diving courses, we can offer you high-quality training for all offered diving courses. Small groups or even private training make it possible to customize our coursres to your individual needs. So through this personalized care you'll learn diving according to your needs and your own pace. We are well-prepared to train you in the popular diving sport with a first-class service provided by "Scuba School International" and a diving area that offers a perfect environment for all training programs.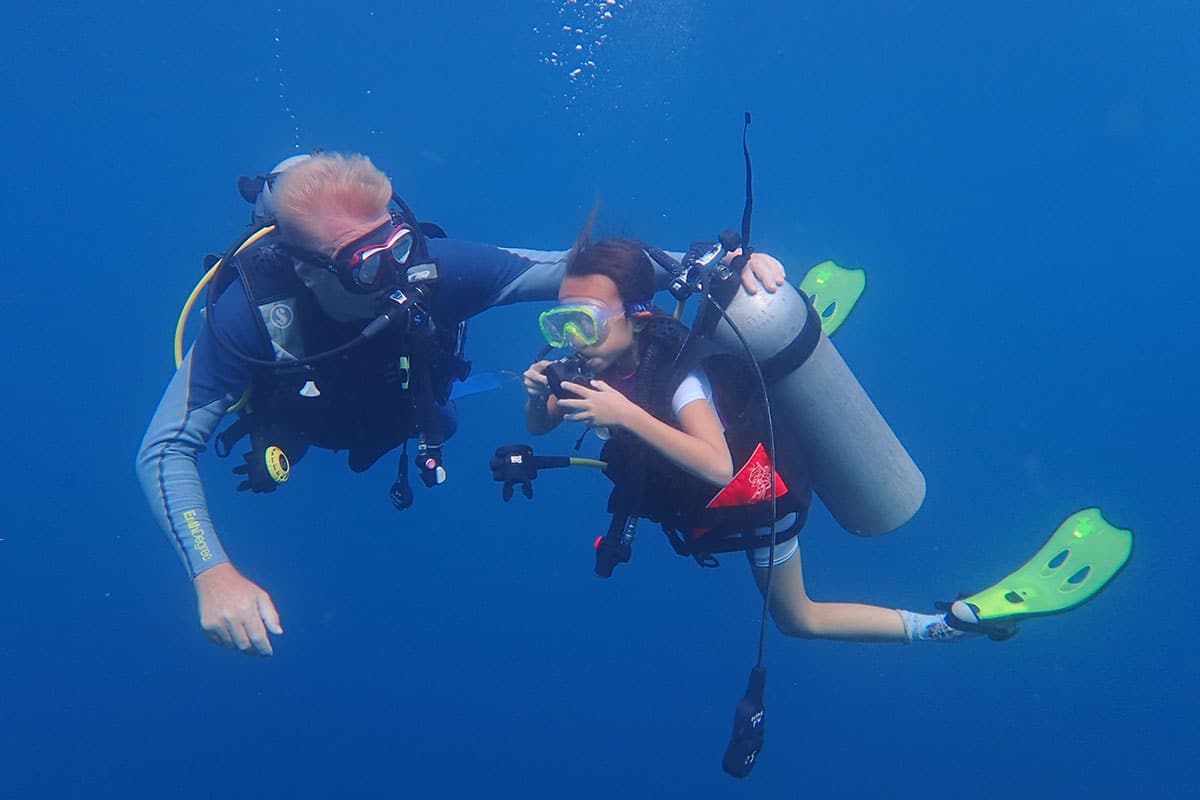 Tulamben on Bali is the ideal environment for beginners and also more experienced divers to learn new diving skills. A large number of different dive spots and almost all-year best diving conditions enables you to try plenty of diving activities and provides you the best possible training conditions.
SSI Registration fee included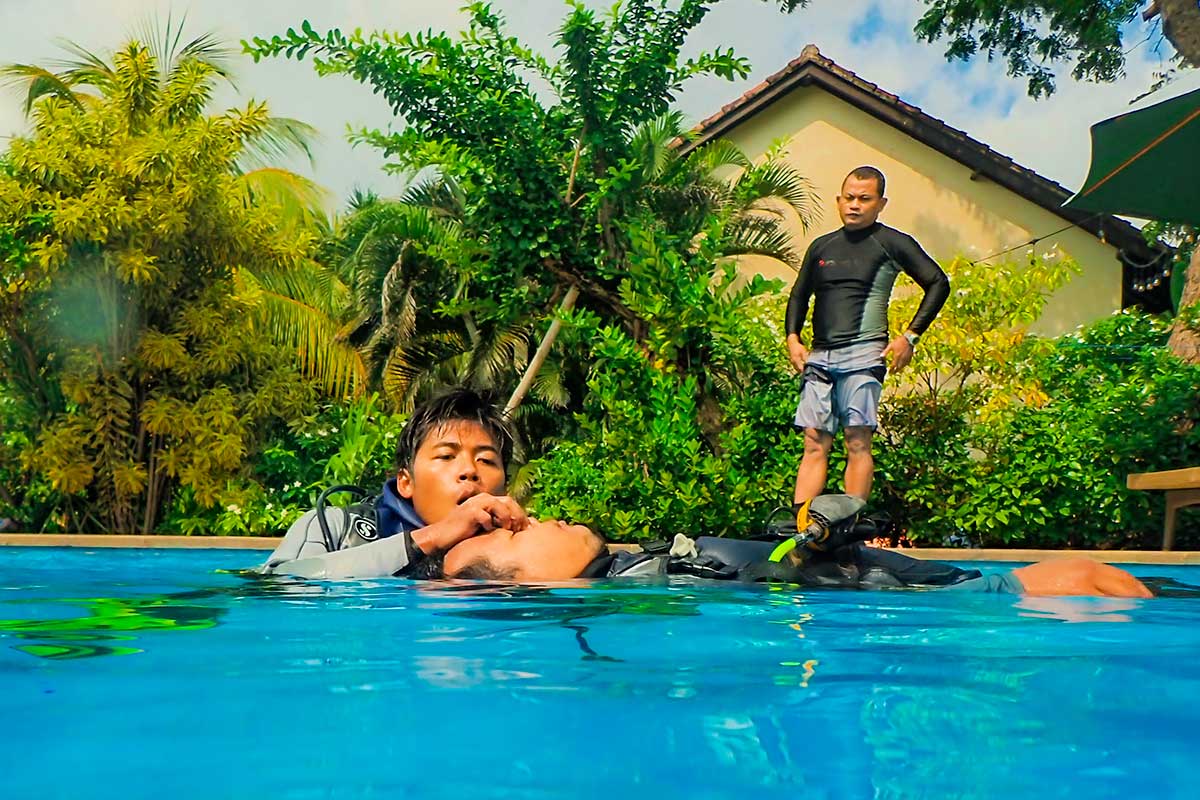 As a qualified and certified SSI Instructor Training Center we can offer you since years professional dive trainig on highestt level. Our offer starts from Dive Guide Course up to Scuba Diving Instructor level. As a result, a large number of students had successfully completed our individual training and were able to start a prosperous career from there.
unlimited diving included

SSI Registration fee included
What are you waiting for? Your diving vacation is only a few clicks away!
We're looking forward to welcome you here and showing you the amazing aquatic life in Bali!