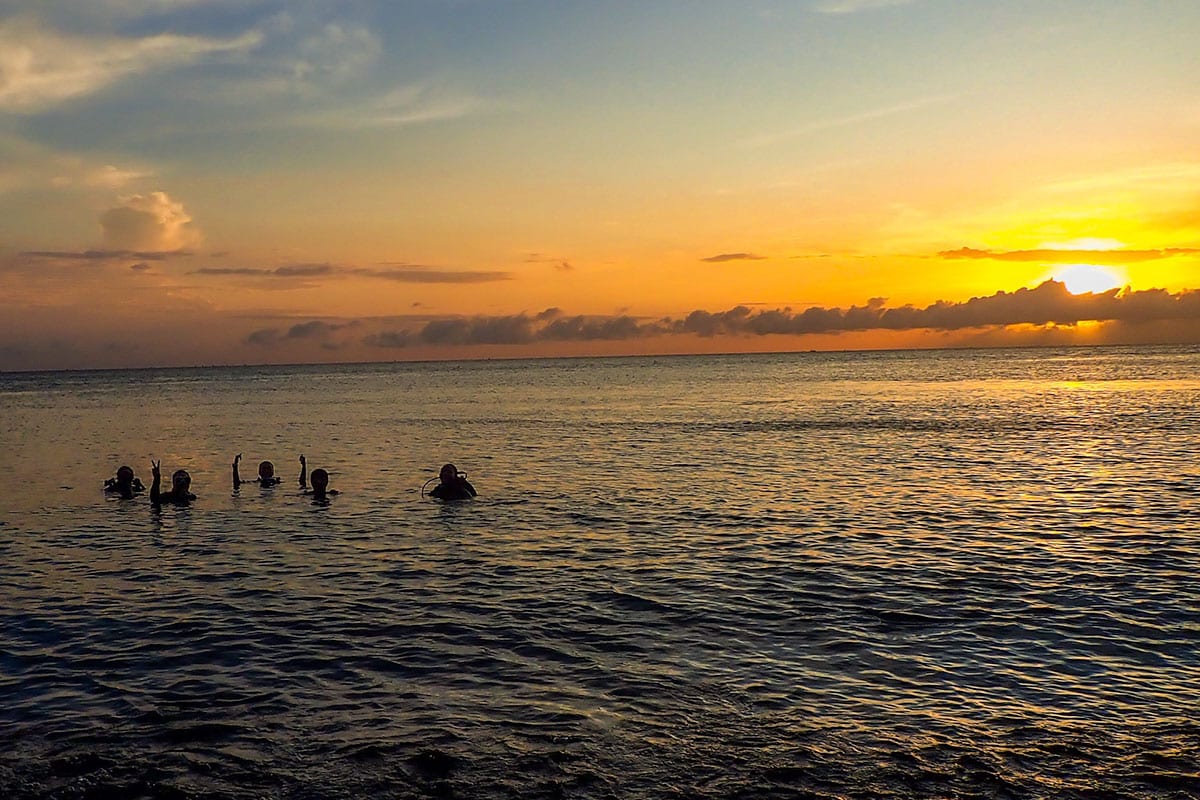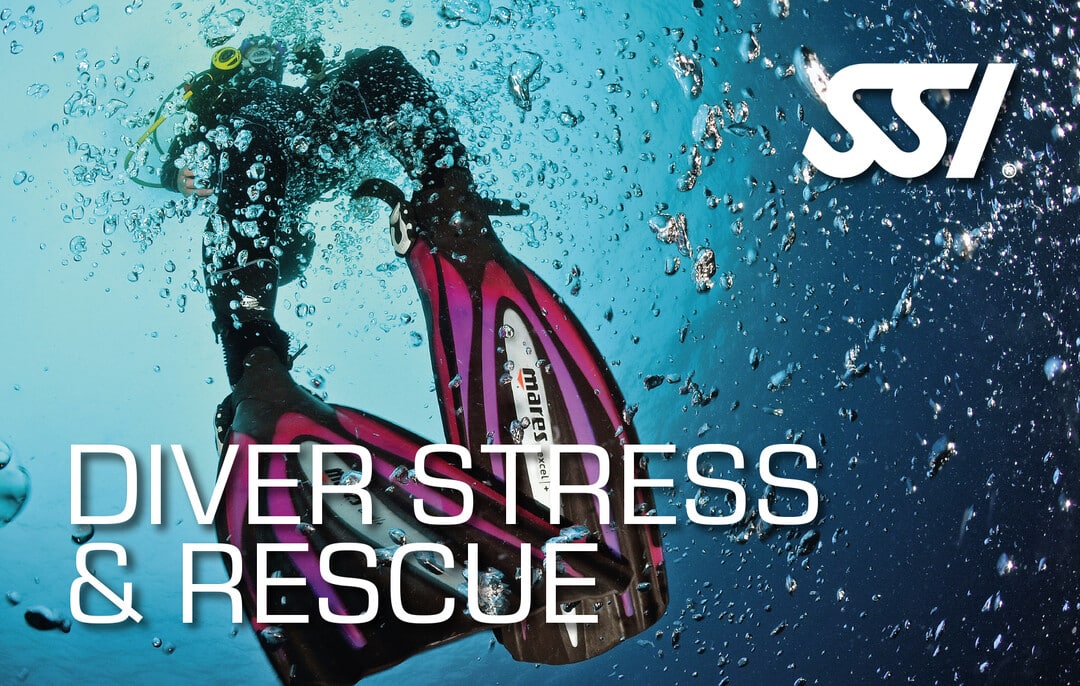 The Stress and Rescue course is one of the highest value certification levels according to customers who completed this training. Many of them consider this diving training to be one of the most important experiences they have had due to diving training. We will teach you how to recognize risks associated with scuba diving in order to avoid them early and to do the right thing in the unlikely event of an accident. We will train different exercises in the pool, simulate different typical problems, and demonstrate how to identify and solve these situations in water and on land. Then, you will demonstrate how you would react to real situations in the open water scenarios. The Stress and Rescue course is an enrichment for every diver, giving them confidence and the right mindset for every dive. It will not only improve your diving skills, but it will also boost your confidence. Furthermore, the successful completion of the Stress and Rescue course is an indispensable prerequisite for the Dive Guide course as well as the beginning of a successful diving career as a professional.
| | |
| --- | --- |
| Recommended duration | 3 days |
| Minimum age | 12 years |
| Maximum depth | 30 meters |
| Required open water training | 3 dives |
| Price | 290 Euro |
Our billing and reservation system is based on the Indonesian currency, the rupiah. All prices on our website are in euros to facilitate understanding. Additionally, we have installed a currency converter on all pages where prices are given. Due to exchange rate fluctuations, slight price differences may occur.