The SSI Divemaster is a reputable recognition from Scuba Schools International that is highly respected within the diving community. To achieve this recognition, it requires successful completion of diving courses in addition to demonstrating verified dives. To become an SSI Divemaster, you must first have completed the SSI Dive Guide program and the Science of Diving Specialty. Furthermore, you must have at least 60 verified dives and maintain an active status at SSI. The two diving courses required for certification do not have to be taken in a sequential order. Upon successfully meeting all necessary criteria, you will be conferred the SSI Divemaster status. The Divemaster title will provide you with a globally recognized certification and the opportunity to work as an assistant at a certified dive center.
We combine the Dive Guide and Science of Diving in an exclusive package, offering you great value at an attractive price.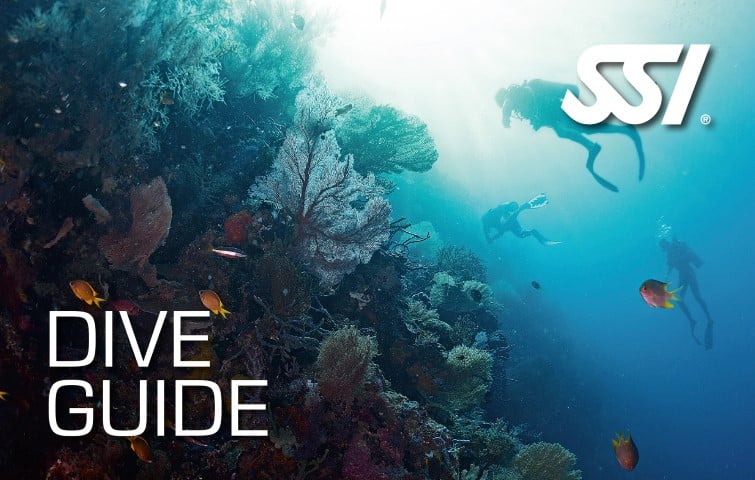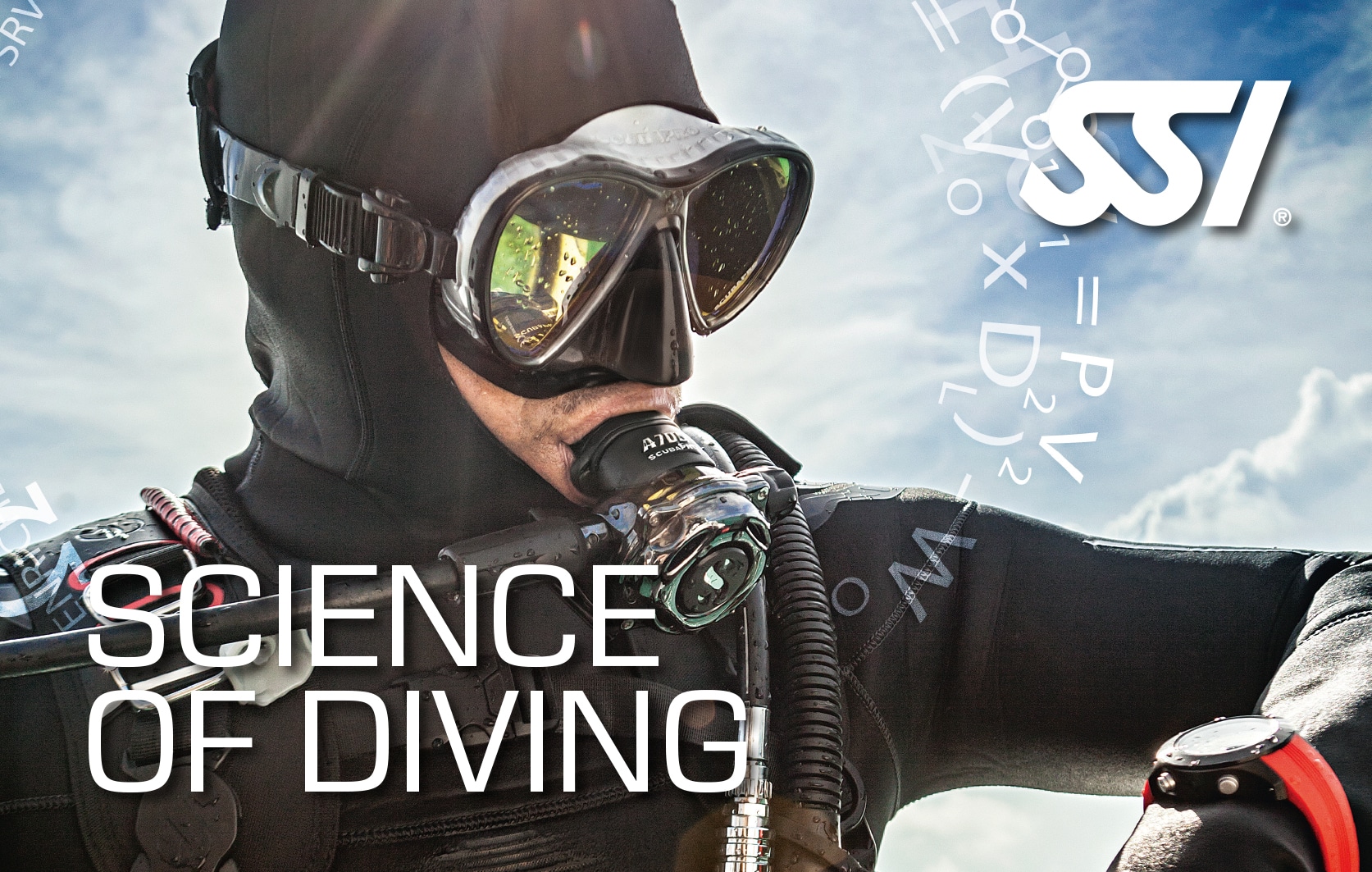 For certified divers, a competent dive guide is the key to unique and safe underwater adventures. In this six-day program you will learn how to become such a dive guide. As part of this program, you will create a dive site map and then use it to plan and conduct dives. You will learn how to communicate this plan in a professional briefing. In the following dives we will simulate problems under water and teach you how to solve these problems during dives. You'll learn how to make the dive interesting and to provide your future guests an unforgettable diving experience. This certification can be your first step in your career as a dive pro with a professional registration. In combination with the Science of Diving Specialty you will receive the recognition level "SSI Dive Master".
Dive into the world of science! With the "Science of Diving" Specialty Course we offer you a thorough introduction to the theory of diving. During the course you will learn all about physics, psychology, decompression theory, equipment and underwater environment and how these areas of knowledge affect diving. You will gain insights into different theories and contexts and thus expand your knowledge about diving. Within this 3-day program is not a single dive included, but it is a requirement to achieve SSI Dive Master certification.
.
| | |
| --- | --- |
| Recommended duration | 8 days |
| Minimum age | 18 years |
| Maximum depth | 40 Meter |
| Required open water training | minimum 10 dives |
| Price | 775 Euro |
Our billing and reservation system is based on the Indonesian currency, the rupiah. All prices on our website are in euros to facilitate understanding. Additionally, we have installed a currency converter on all pages where prices are given. Due to exchange rate fluctuations, slight price differences may occur.