From our base you have easy access to the Liberty Wreck, the Drop Off and the Coral Garden. We start the dives here directly on the beach and can guarantee a relaxed descent due to the gently sloping seabed. This way we have a good control over the depth and optimize the dive to your needs.

The shallow area with its large sandy areas provides you ideal conditions to perform the necessary open water exercises without damaging the underwater environment. With the dive at the 120 meter long Liberty Wreck from World War II you can enrich your Open Water course in a unique way and enjoy a fantastic experience already during the first dives.

For those who are still unsure, the one-day "Basic Diver" diving program offers the opportunity to try diving. Here, too, there is the possibility of visiting the wreck, albeit at a limited depth.
Upon completion of the OWD dive course, you will receive a globally popular and recognized certification to start your diving adventure.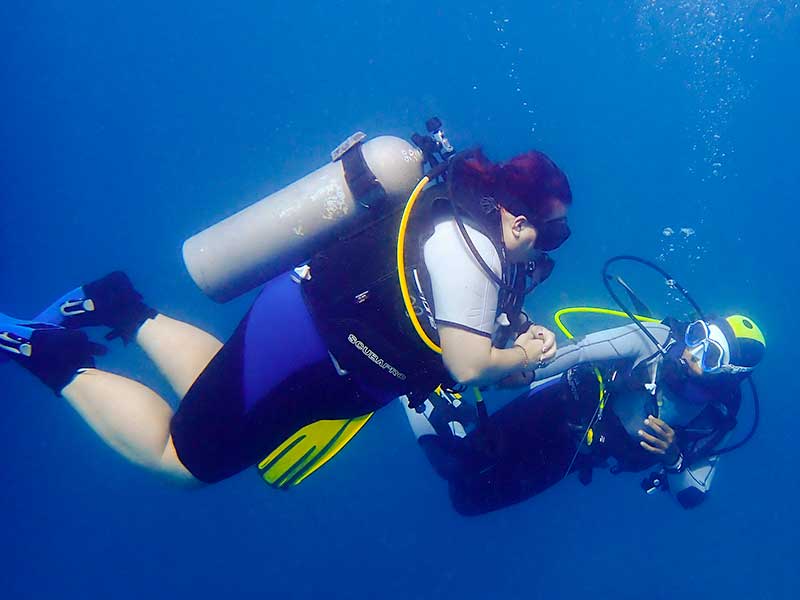 If you are looking for a special experience and are curious about diving, this one-day diving course is the perfect solution. Before committing to a regular scuba diving course, you can explore scuba diving and see if it's right for you.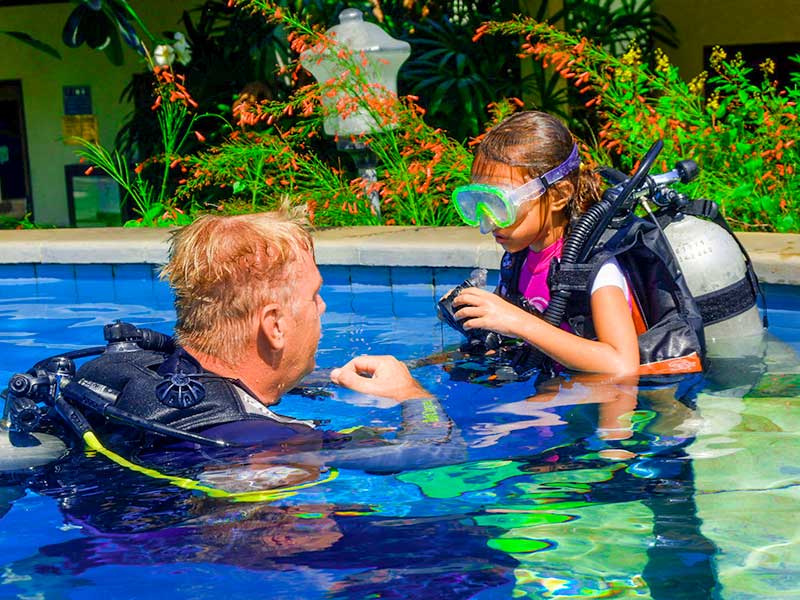 The SSI Explorers program provides children from the age of 6 with the opportunity to explore the unique underwater world with a snorkel. The chance to gain experience in diving to a depth of 3 meters can be gained from the age of 8 in a special diving course.
Scuba Schools International is our trusted partner when it comes to dive education. Since its founding in 1970, SSI has made significant improvements and created a system that provides you and us with a wide range of reliable, cost-effective, and helpful services.
Thanks to this collaboration, you can enjoy many services such as the high-quality digital learning materials, the free digital logbook or a globally recognized certification. We also benefit from this cooperation and with the materials provided by SSI we can offer you an extensive program of different diving courses.
Through various environmental activities and support of members in times of crisis, SSI has earned an excellent reputation among divers and its own members. Today, SSI has more than 3,500 training centers and over 100,000 SSI professionals in more than 150 countries worldwide, providing services in more than 40 different languages.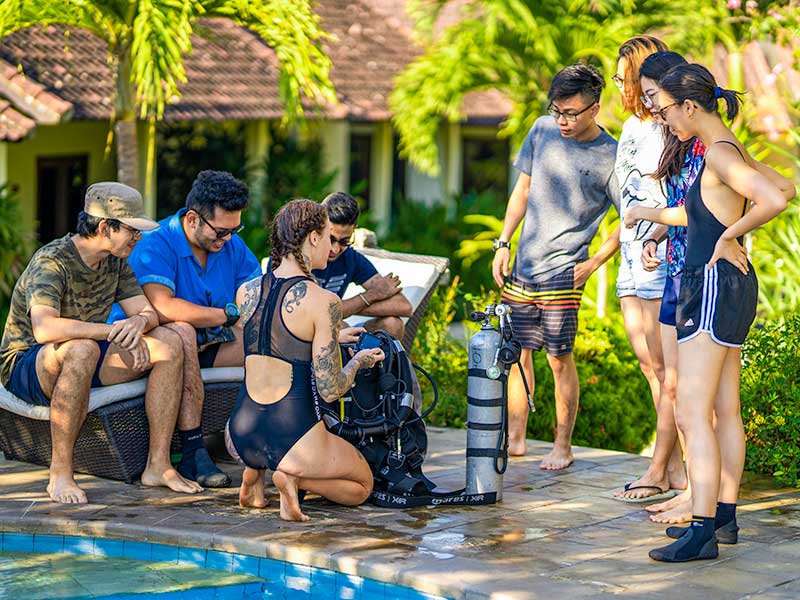 Open Water Course + Nitrox EAN40
The Open Water Diver course can easily be combined with Enriched Air Nitrox 40 Specialty.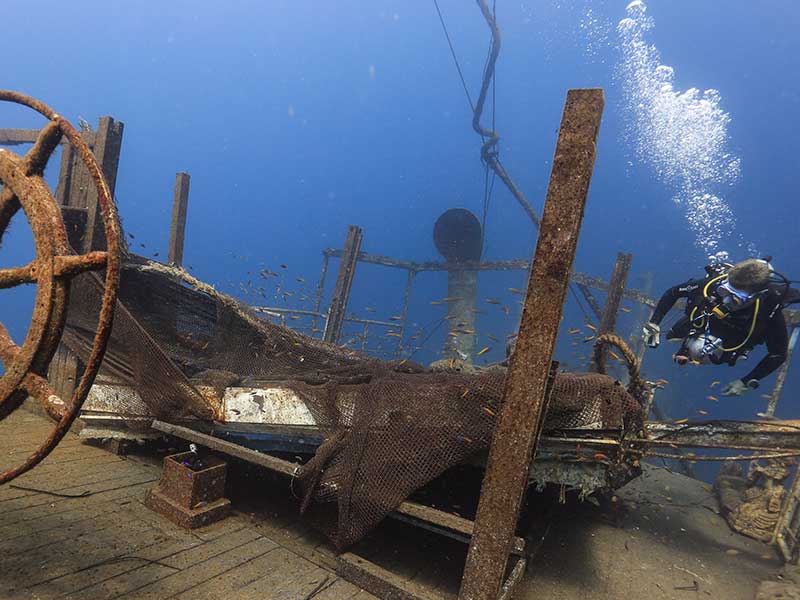 OWD + Advanced Adventurer
With this combination you will learn to dive, gain valuable experience and after completion you will be allowed to dive up to 30 meters.