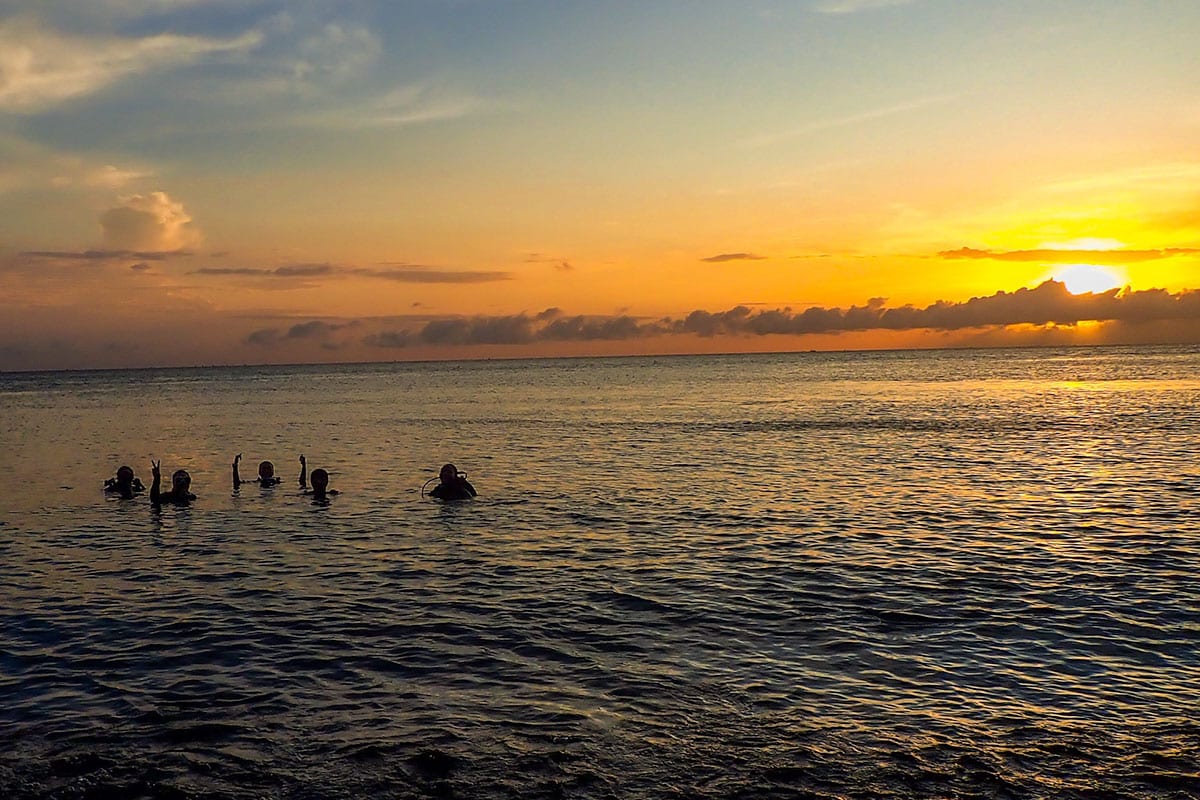 SSI Stress and Rescue + React Right Paket
To participate in the SSI Stress & Rescue course, prior certification in a globally recognized first aid course is necessary. This certification is a prerequisite for anyone interested in enrolling in the SSI Stress & Rescue course. SSI offers an in-house certification program known as React Right. This presents us with the opportunity to provide you with an all-inclusive package of both courses. Linking learning content together can improve the effectiveness of the learning process, allowing learners to reach an optimal result in a timely manner. Another benefit is the digital availability of both certificates, which are presented as a C-Card in the SSI app.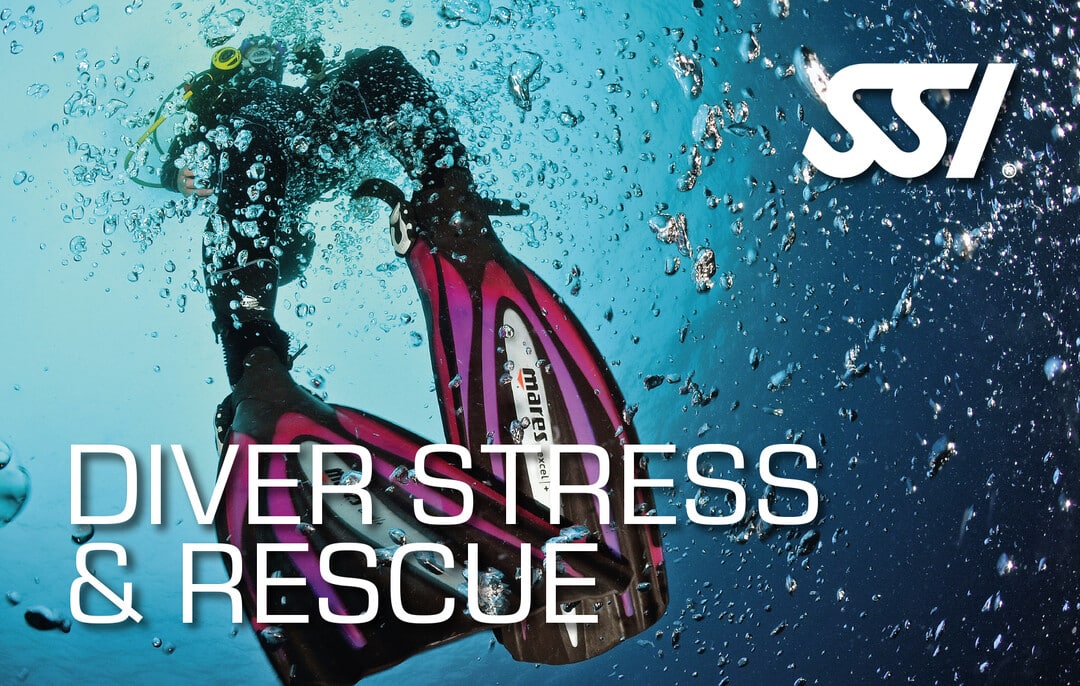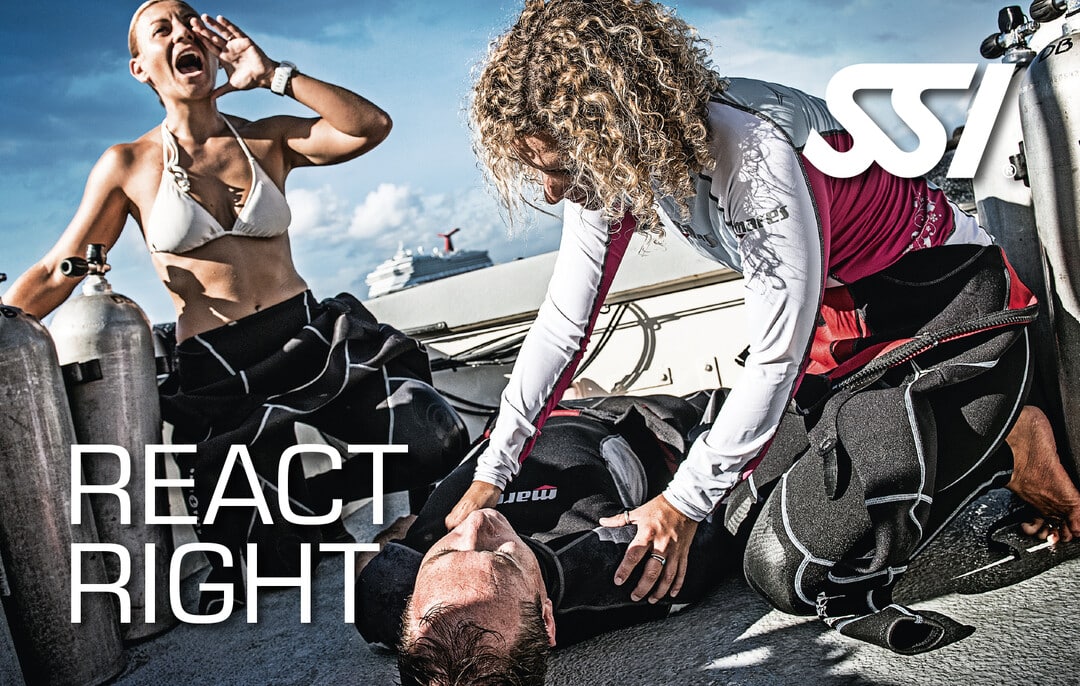 Experienced divers who have taken the SSI Stress & Rescue course find this training to be particularly beneficial. Many of them consider this diving training to be one of the most important experiences they have had due to diving training. We will teach you how to recognize risks associated with scuba diving in order to avoid them early and to do the right thing in the unlikely event of an accident. We will train different exercises in the pool, simulate different typical problems, and demonstrate how to identify and solve these situations in water and on land. Then, you will demonstrate how you would react to real situations in the open water scenarios. The SSI Stress & Rescue course is an invaluable addition to any diver's training and experience. It will not only improve your diving skills, but it will also boost your confidence. The SSI Stress and Rescue course must be completed successfully in order for one to take the Dive Guide course and start a successful career as a dive professional.
REACT RIGHT - this course will get you ready for an emergency and shows you life-saving techniques you can use to help people in emergency situations. In the course, we will practice CPR, mouth-to-mouth resuscitation, and oxygen administration, and teach you how to properly care for injuries. Furthermore, we'll discuss what to do if you witness an accident, how to provide capable emergency first care and examine the applicable legal requirements to ensure that you follow proper and responsible procedures. This course can not only save lives, but is also mandatory to participate in the Stress&Rescue course at SSI.
| | |
| --- | --- |
| Recommended duration | 4 days |
| Minimum age | 12 years |
| Maximum depth | 30 meters |
| Required open water training | 3 dives |
| Price | 380 Euro |
Our billing and reservation system is based on the Indonesian currency, the rupiah. All prices on our website are in euros to facilitate understanding. Additionally, we have installed a currency converter on all pages where prices are given. Due to exchange rate fluctuations, slight price differences may occur.