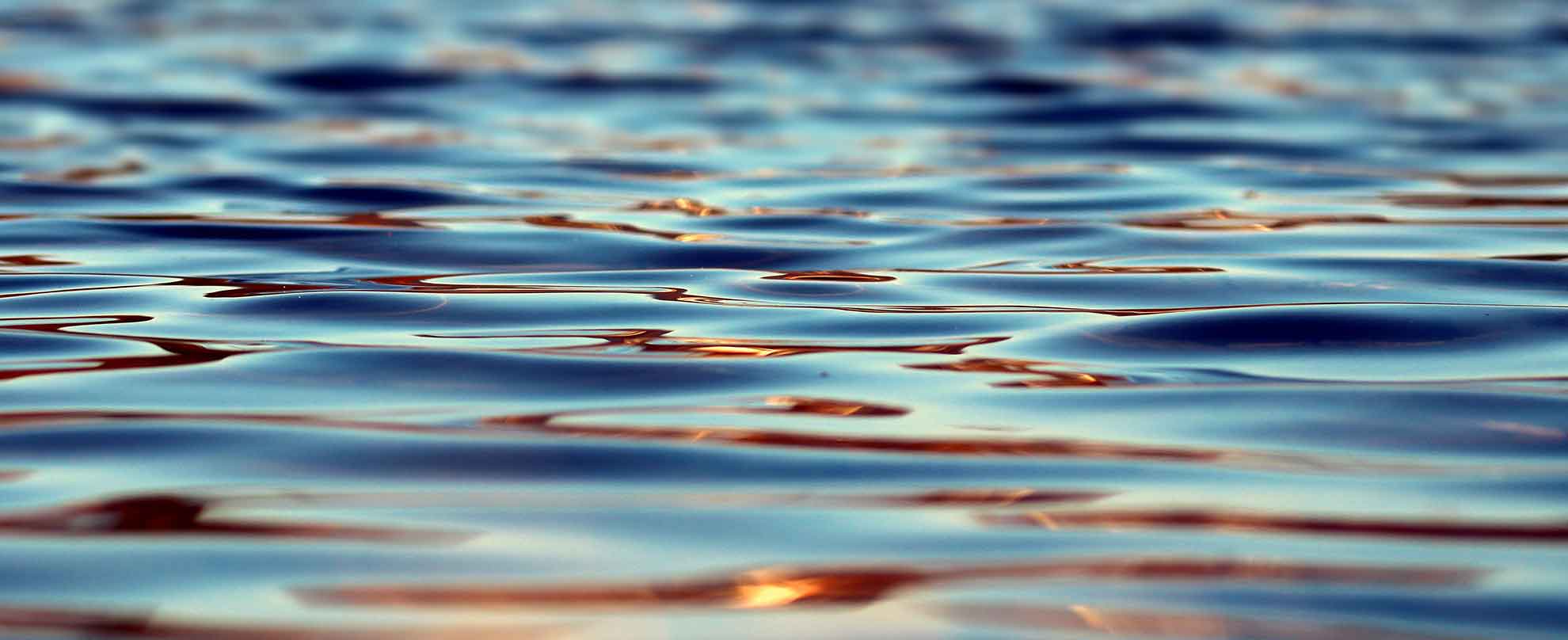 SSI Specialties Knowledge
The SSI Specialty Program provides a comprehensive and adaptive educational program for recreational diving. Some special courses offered there can also be completed without diving and are exclusively dedicated to theory. With these 'knowledge specialties,' it is even possible to become certified without ever entering the water. Several programs, such as React Right and the Science of Diving, provide valuable information and are even a prerequisite for some other certifications. We have categorized these specialty programs under Specialties III and provided detailed information about all the programs offered by our diving school in this category on this page.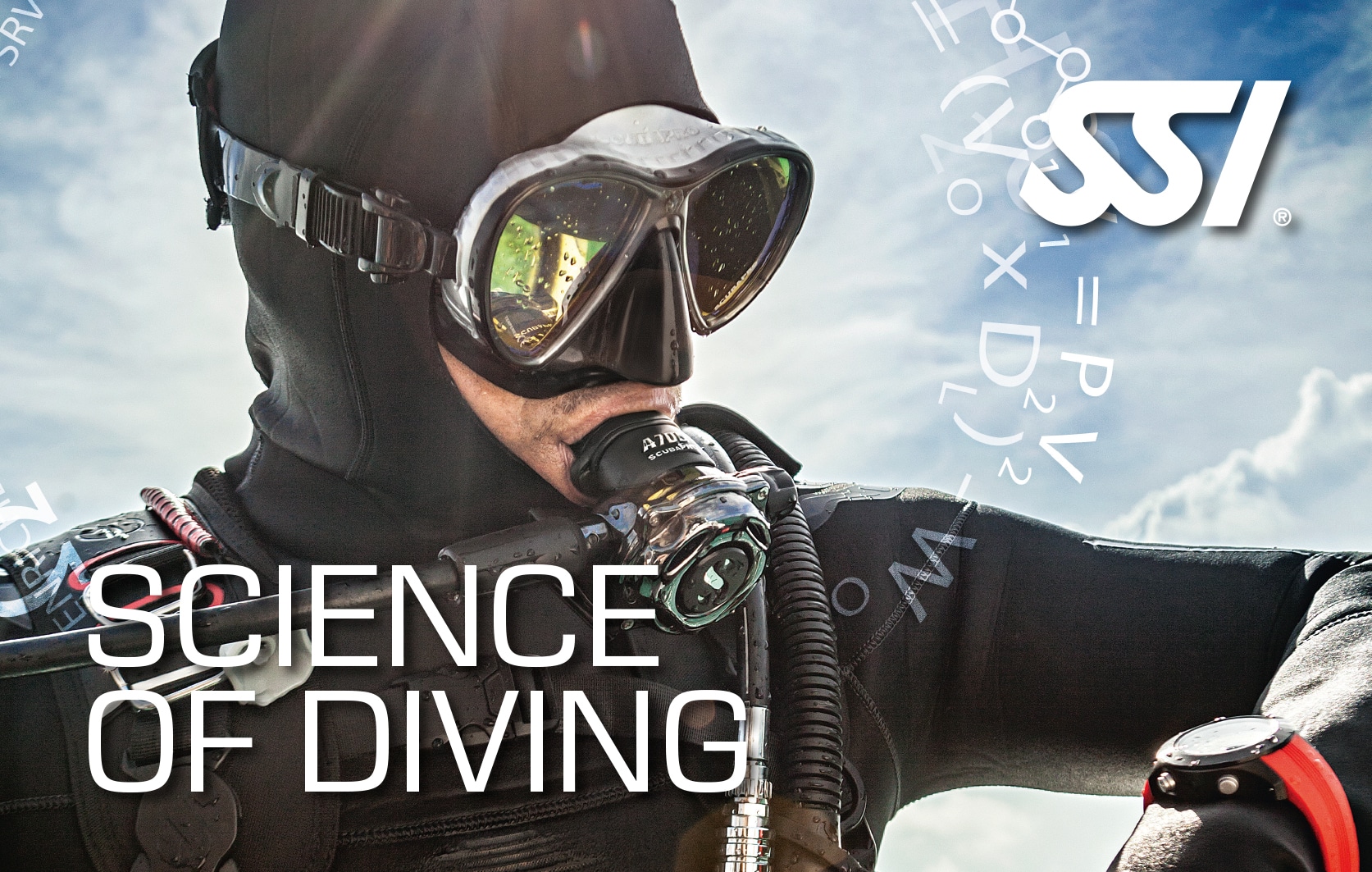 Für alle, die mehr über das Tauchen lernen möchten, bietet der "Science of Diving" Specialty Kurs eine ausgezeichnete Gelegenheit. Der Kurs vermittelt Euch umfassende Kenntnisse über das Tauchen mit den Schwerpunkten Physik, Psychologie, Dekompressions-Theorie, Ausrüstung und Unterwasserwelt. Wir erläutert dabei wichtige Zusammenhänge und deren Auswirkungen auf den Tauchsport. Die Tauchgänge sind nicht erforderlich und ein anspruchsvolles finales Examen schließt diesen Theoriekurs ab. Die Kombination des Science of Diving Specialty Kurses mit dem SSI Dive Guide Kurs verleiht Euch das anerkannte SSI Level "Divemaster".Dank der modernen Technologien und dem eLearning-Konzept von Scuba Schools International können wir diesen Kurs in einer Online-Konferenz abhalten.
| | |
| --- | --- |
| Empfohlene Dauer | 8 bis 12 Stunden |
| Mindestalter | 10 Jahre |
| Maximal Tiefe | 0 Meter |
| Erforderliches Freiwasser Training | Keine |
| Preis | 150 Euro |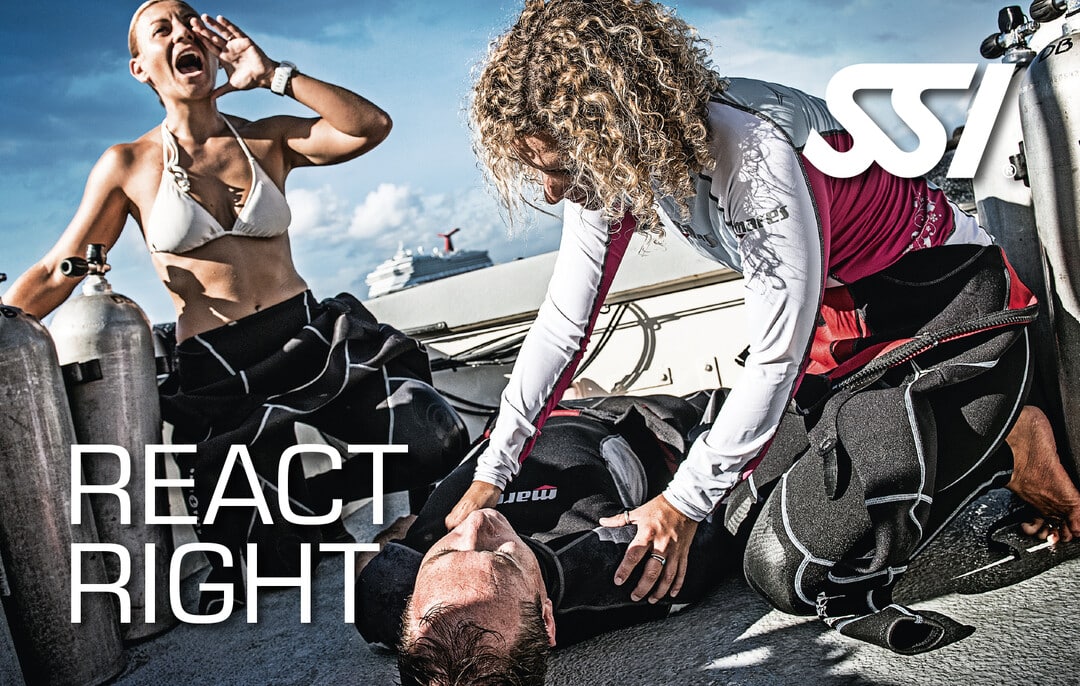 REACT RIGHT ist ein SSI Specialty Kurs, der Leben retten kann. Er bereitet Euch auf den Ernstfall vor und zeigt Euch lebensrettende Techniken, mit denen Ihr Menschen in Notlagen helfen könnt. In unserem Kurs lernen Sie die wichtigsten Erste-Hilfe-Maßnahmen kennen. Wir bieten Anleitung zur Herzdruckmassage, Mund-zu-Mund-Beatmung und Sauerstoffgabe sowie die nötige Sicherheit, um Verletzungen kompetent zu behandeln. Wir untersuchen die rechtlichen Rahmenbedingungen, um Euch zu zeigen wir ihr eine korrekte und verantwortungsvolle Handlungsweise bei Unfällen einhalten könnt. Weiterhin besprechen außerdem, welche Schritte zu unternehmen sind, wenn man an einem Unfallort ankommt. Dieser Kurs ist nicht nur lebenswichtig, sondern auch Voraussetzung für die Teilnahme am Stress&Rescue Kurs bei SSI.
| | |
| --- | --- |
| Empfohlene Dauer | 8 bis 12 Stunden |
| Mindestalter | 12 Jahre |
| Maximal Tiefe | 0 Meter |
| Erforderliches Freiwasser Training | Keine |
| Preis | 150 Euro |
Our billing and reservation system is based on the Indonesian currency, the rupiah. All prices on our website are in euros to facilitate understanding. Additionally, we have installed a currency converter on all pages where prices are given. Due to exchange rate fluctuations, slight price differences may occur.