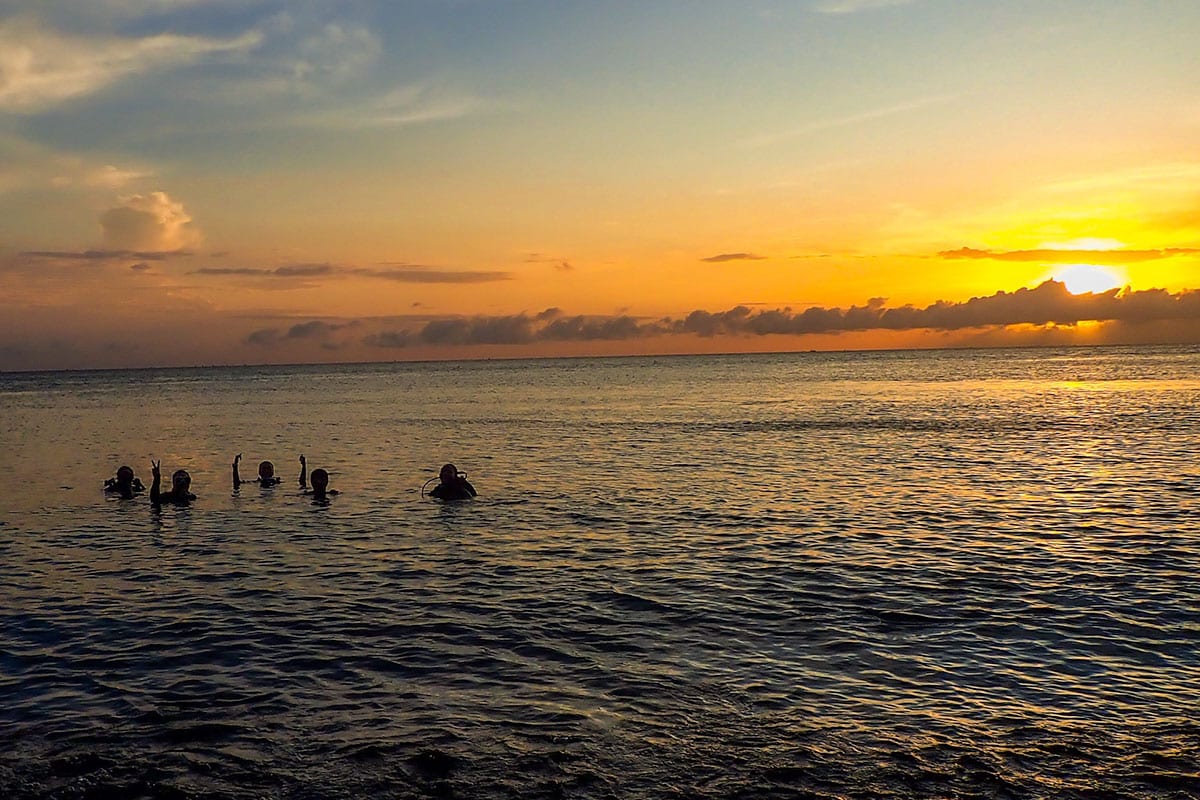 OWD and Advanced Adventurer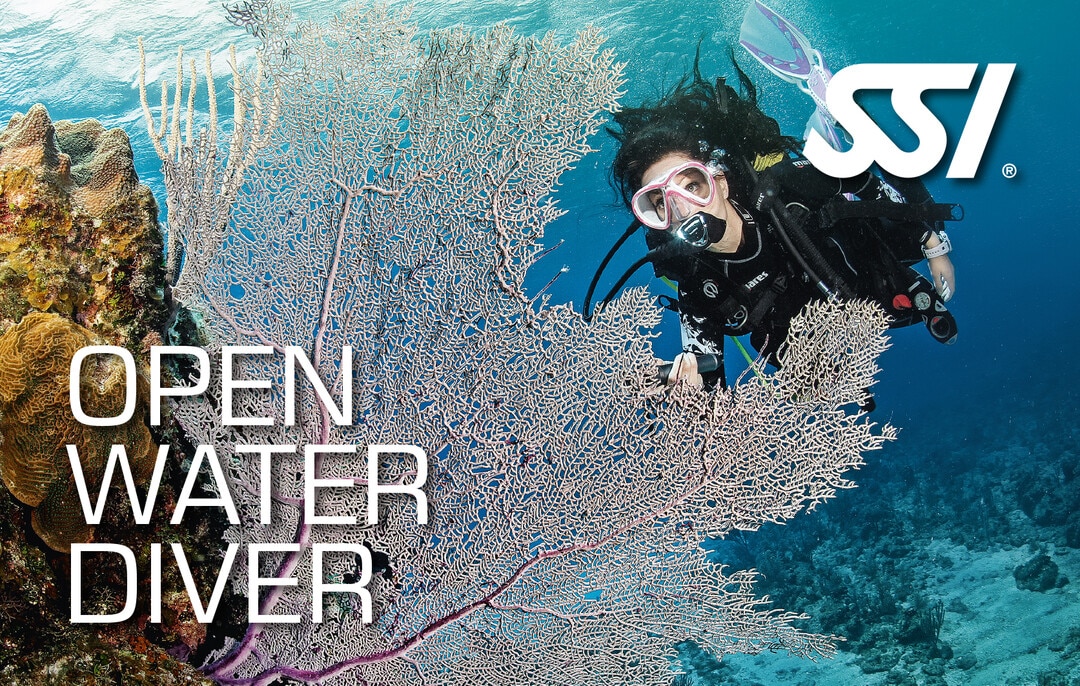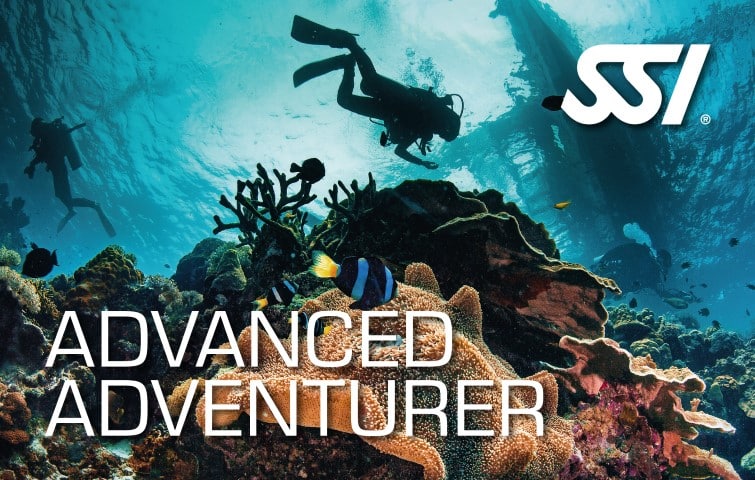 Our complete package of OWD and Advanced Adventurer diving courses offers beginners extensive training in the field of scuba diving. By successfully completing both diving courses, you will not only receive comprehensive training, but you will also receive two certifications that will give you access to many diving destinations worldwide.
Our diving area is excellent for the combination of OWD and Advanced Adventurer diving courses. There are two shipwrecks, a wall, a variety of coral gardens, and an exceptional macro paradise. Take advantage of our offer and book the OWD and Advanced Adventurer package, which will give you an attractive discount.
This diving course is the ideal start for beginners to learn this increasingly popular sport. The training includes theory lessons, pool exercises and four open water dives. The training usually lasts 3-5 days, but we don't have time limts. In our pool training we teach you the basics and prepare you for your first experiences in the open water. SSI's digital revolution allows you to work through the relevant theory ahead of time, so you're already prepared when it comes time to implement it. We combine a lot of theoretical explanations with practical applications within the training, so will have more time to focus on your dives. Upon successful completion of the course, you will receive a certificate that will give you access to incredible underwater adventures around the world. Join us and start your diving adventures right now!
How does diving feel at night? What secret is hidden at a depth of 30 meters? What is the difference between nitrox and air? In this two-day, five-dive course, the Advanced Adventurer dive course answers many of the questions divers ask as they begin their diving adventures. The Advanced Adventurer course is an optional certification with SSI and is often described as an introduction to the SSI Specialty program. You can choose from all the activities offered. With this certification level you can extend your previous maximum depth of 18 meters to 30 meters if you'll do the deep dive within the program. The Advanced Adventurer is an affordable way to upgrade your skills and dive into new depths.
| | |
| --- | --- |
| Recommended duration | 5 days |
| Minimum age | 10 years |
| Maximum depth | 30 meters |
| Required open water training | 5 dives |
| Price | 480 Euro |
Our billing and reservation system is based on the Indonesian currency, the rupiah. All prices on our website are in euros to facilitate understanding. Additionally, we have installed a currency converter on all pages where prices are given. Due to exchange rate fluctuations, slight price differences may occur.